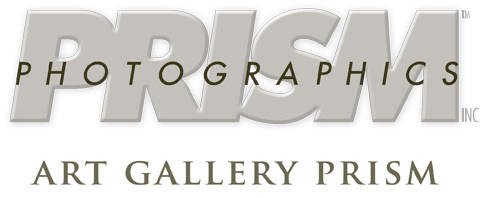 Welcome to Prism Photographics

With over 30 years of photography, offset printing and graphic design knowledge and experience,
Mike has worked with many artists in achieving proper color balance of their work and strives
to bring original artwork into the proper color gamut for pigment and offset printing
to obtain the highest degree of color accuracy possible.

Price list of services and prints • Please call for custom print sizes and custom work.
If you have digital files from your computer or phone, please emails those to info@prismphotographics.com
with instructions on sizes and paper to use. Be sure to send at "Actual Size."
If your file(s) are larger than 20mb, you should use WeTransfer.com which is a free service and you can transfer up to 2gb.
Art Gallery At Prism currently features award-winning work of artists from Nothern Nevada and the Sierra Nevada regions.

Learn more at ArtGalleryPrism.com


Located in the historic Wool Warehouse between Carson Valley Inn and the former Bently Heritage Distillery
1615 US Hwy 395 N, Suite B • Minden, Nevada 89423 • 775-783-1985 • info@prismphotographics.com

Open Tuesday through Saturday 9-5 • Closed Sunday and Monday